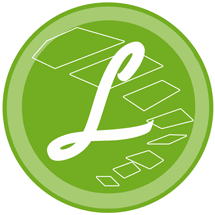 learnitstepbystep.com is a website that provides valuable educational tutorials in various subjects Including Electronics , Electrical , Web designing , Social media , CGA  , etc . First started as a simple blog site back in year 2009. Now a fully developed educational website. Our tutors are educated and qualified individuals with experience in specific fields . We have large community of qualified tutors world wide . We will try our best to provide you the best and simplest tutorials available in the internet.
Our Mission
To create a platform to provide educational tutorials in every subject and reach a greater audience.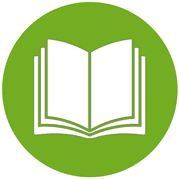 Our vision
To provide easy simple tutorials on complex subjects so that anyone can understand .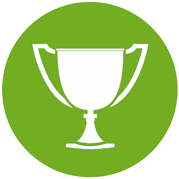 Our Achievements

30,000+ monthly readers (Across platforms).
1500+ YouTube Subscribers.
100K+ Video views in Youtube .
250+ Tutorials.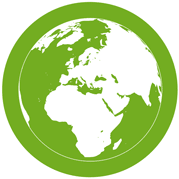 Our Presence
We are actively percent in all major Social Media platforms (Including YouTube , Facebook  & Twitter )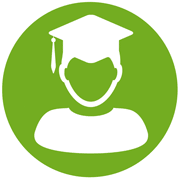 Our Contributors

We have a large community of qualified people who provides tutorials in almost every field.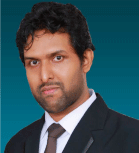 Mandula Nanayakkara
Subjects Specialized in   :  Electronics , Electrical , Mechatronics.
Academic Qualification  :  B.Eng (Mechatronics).
Industrial Experience     :  5 Years , Engineer ( Tire Manufacturing).
Special Page roles           :  Administrator.